NEW!! - Kaiso Koncepts -
A Modern Approach to Playing Calypso music
.
CLICK HERE
for more info.
Welcome to

Home of Caribbean/World Fusion group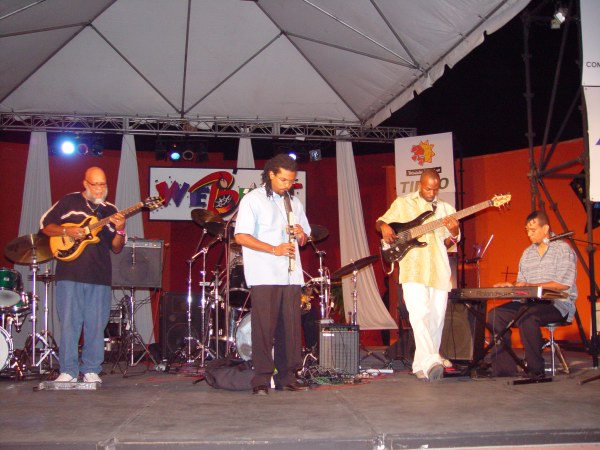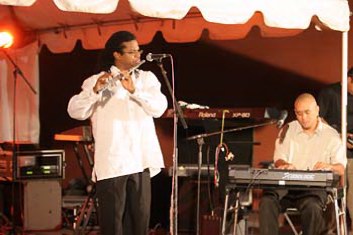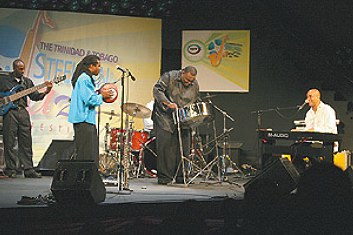 élan parlé is a Trinidad-based music ensemble that blends Caribbean rhythms with global music influences to create Caribbean/World fusion.


This fusion of music is not unusual for musicians coming from the ethnically diverse, twin island Republic of Trinidad and Tobago known as a cultural melting pot, the nucleus for artistic innovations such as carnival, pan and calypso as well as cross cultural art forms such as chutney soca, pan and kaiso jazz, and soca parang.


Using freewheeling improvisation over carefully crafted compositions, élan parlé brings a contemporary jazz perspective to the musical and cultural traditions of their homeland. Their unique style has made both media and local audiences sit up and take notice.


The Vision for the group is reflected in the band's name élan parlé, artistically interpreted to mean spirited conversation.


"These spirited conversations are often spoken in a Caribbean dialect, discussing World issues, but from a Caribbean perspective".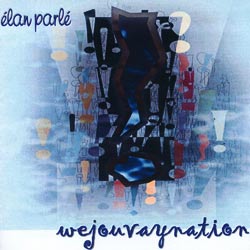 New 2007 elan parle release "Wejouvaynation" featuring beautiful original compositions and including a cover of the mighty Sparrow classic "Mr Walker".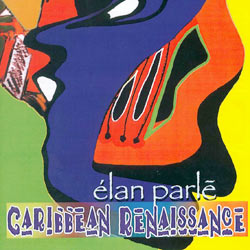 2004 release "Caribbean Renaissance" featuring elan parle's versions of Merchant's "Caribbean Connection" as well as Stalin's "Caribbean Unity".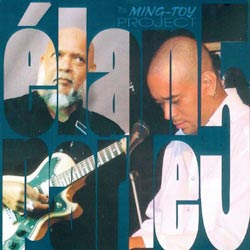 Elan parle's 2005 release "5" The Ming-Toy Project features solid originals and a cover of the Grandmaster Kitchener's classic tune "Old Lady".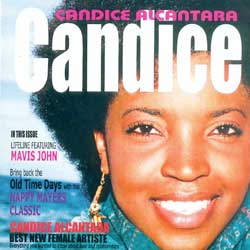 The debut album by elan parle songstress Candice Alcantara (2006) features her stunning originals and covers of Nappy Mayers "Old Time Days" and a duet with Mavis John on a Len "boogsie" Sharpe/Gregory Ballantine composition "Lifeline".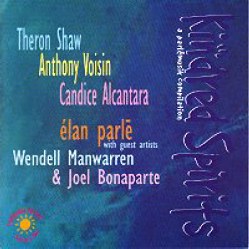 The award winning 2002 compilation album featuring elan parle with Theron Shaw, Anthony Voisin, Candice Alcantara, Wendell Manwarren and Joel Bonaparte. Features brilliant compositions and cover versions of David Rudder's "Spirit of Music" and Lord Shorty's "Endless Vibration".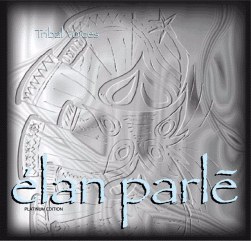 The album that started it all "Tribal Voices", elan parle's 2000 debut album. Critically acclaimed featuring the amazing vocals of Roger George singing David Rudder's "Calypso Music". Other hits include "Sambo" and "Jacket".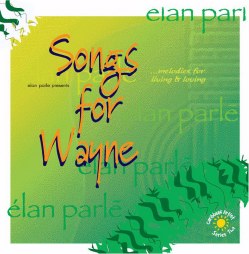 "Songs for Wayne" is Elan parle's tribute album (2004) to the band's guitarist Wayne Cottoy who passed away in 2004. Features beautiful easy listening instrumentals geared towards easing your mind and soothing your soul.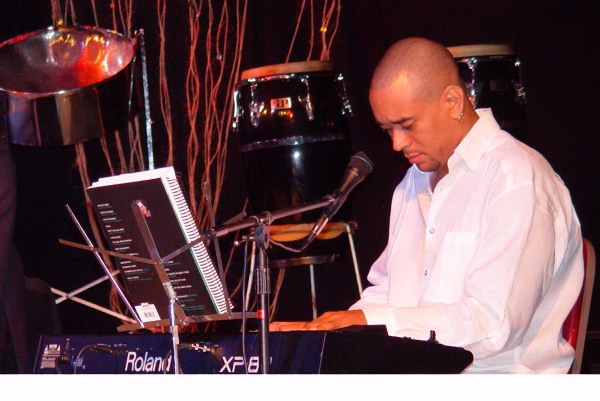 Contact Us
Bookings/Enquiries - Michael Low Chew Tung (Manager)
Mailing Address - Parlemusik 82 Victoria Gardens Ext. Diego Martin, Trinidad, WI.
Tel # (868) 632-2246 / 746-3956
Email -ashanti@tstt.net.tt